Game designer // freelance writer.
Currently working on:
Palimpsest, a digital museum/journalism game about the history of white supremacy in Charlottesville, VA prior to 2017.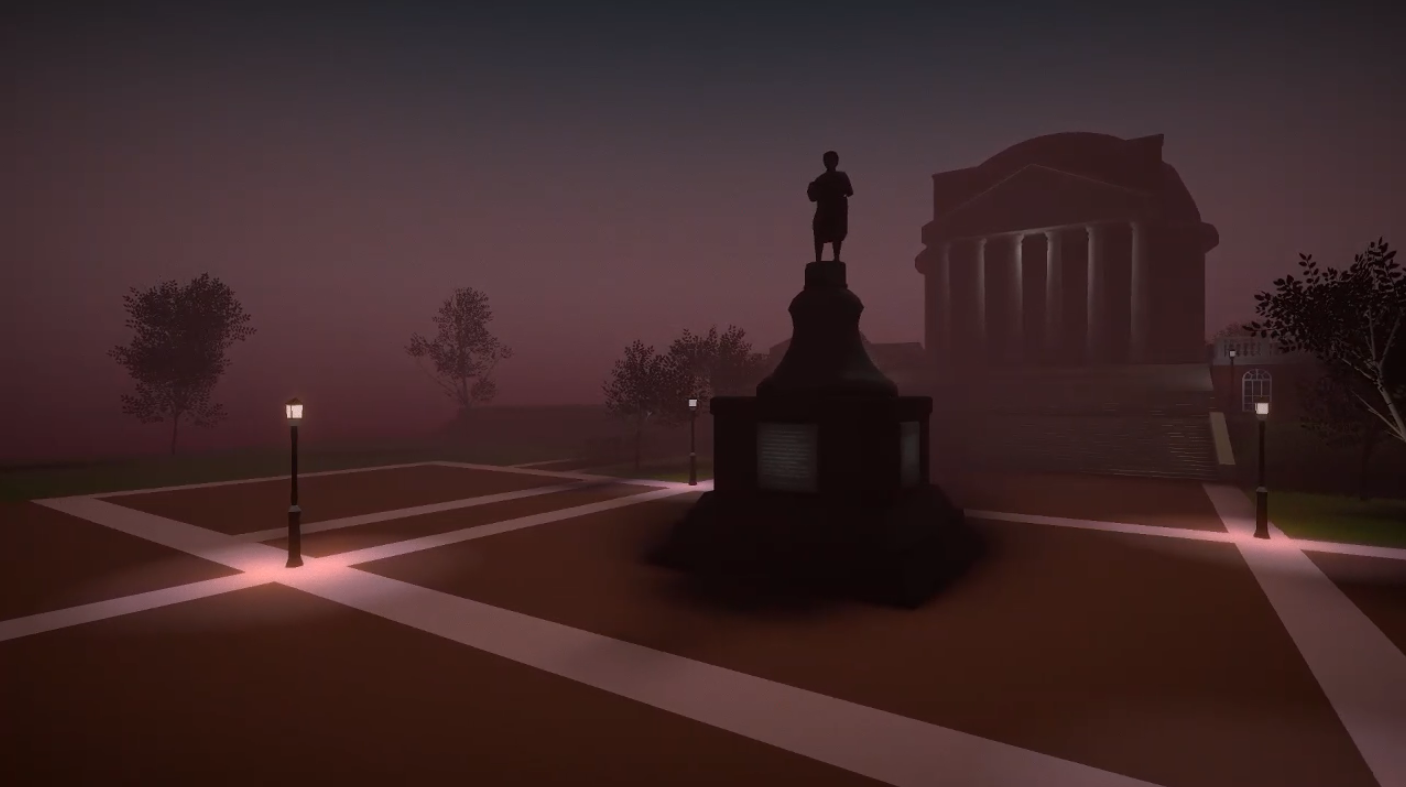 A Thousand Cuts, a texting game in which you play as a college student who realizes that the same student who sexually assaulted her has also assaulted someone else.
Completed games:
Quietus, an interactive fiction game about changing our relationship with death. Created for Global Game Jam 2020 with Alina Constantin. Made with Ink.
The Proxy, an interactive fiction game that satirizes Disney princesses.